Return
Breathing Cloud Guangzhou Design Week 2011 China
Following the exhibition in Beijing Breathing Cloud travels through to the south of China. There become the state-of-the-art exhibition Liberation of Light the centre of the Guanzhou Design Week 2011 December 9 till 11, 2011.
Liberation of Light on tour
The exhibition 'Liberation of Light' shows that leds have undergone a complete development. Designers make lichtobjecten and installations with other forms, material and functions then so far usual. This successful exhibition of Light Expo Yksi was shown earlier in Eindhoven (NL) and in Beijing (CN). There are also plans for Moscow (RU) in spring 2012.
Breathing Cloud
Breathing Cloud is a huge floating light sculpture that moves like a rhythmically pulsating organism. The slow but certain movements of the diaphragm accompanied by deep bass. These reinforce the idea that the cloud as a living organism, in an apparent sleep with intense breathing fills the room with light.
The light, movement and sound of a deep, deep breath, it is an experience in itself. Dorette Sturm has something to do with these delicate, moving objects. She pushes the boundaries between the fragile skin of dust and the technique needed for the installation to life.
Publication
The publication of Yksi over 'Libertion of Light' is available as a pdf (2,6 Mb).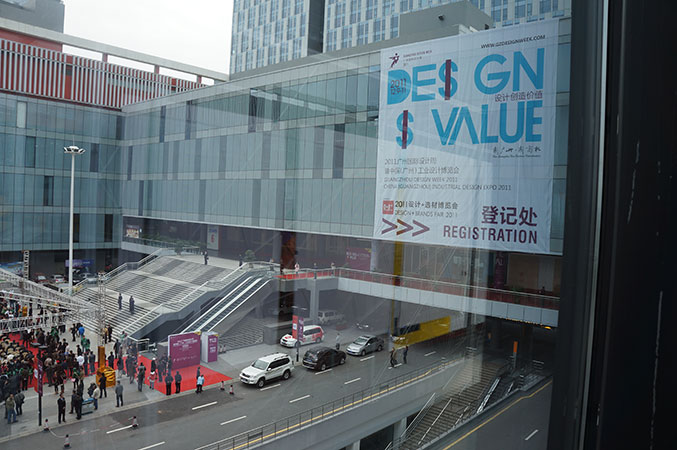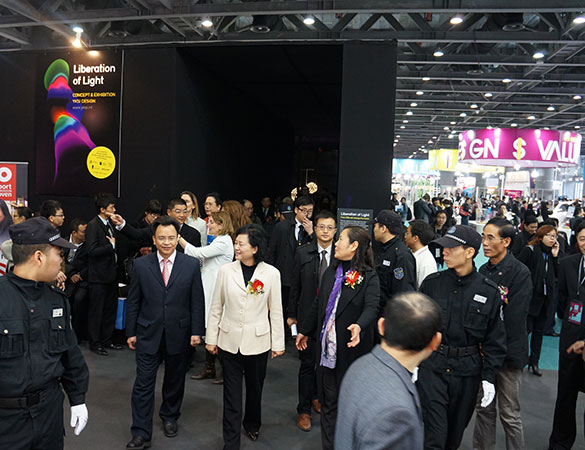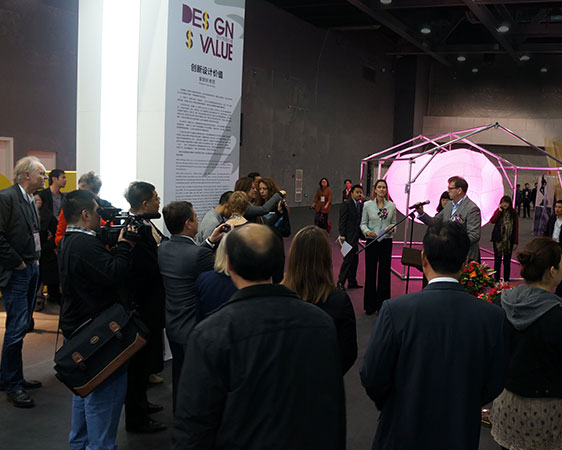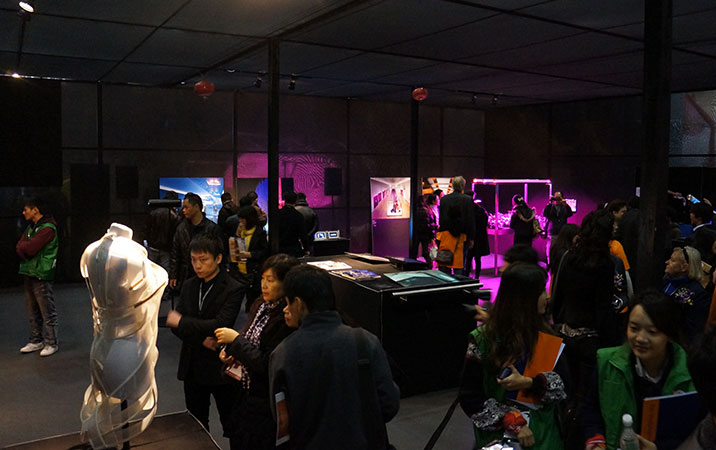 ---