Return
Breathing Cloud during Imagine2012 in Stedelijk Museum 's-Hertogenbosch March 20 till April 12 2012
Followed by a successful tour in China Breathing Cloud to see during Imagine 2012 The Gallery in the Municipal Museum, 's-Hertogenbosch. Imagine 2012 organized by Ricoh from 20 March to 12 April 2012.
IMAGINE2012 is the event where the influence of information technology and the future of organizations and society is central. Within this context, selected the Digital Workshop at the invitation of Ricoh innovative and interactive art that some people together. Besides the workshops, seminars and presentations that Ricoh is organizing the exhibition is open to the public.
Participating artists: Aquil Copier, Paul Klotz / LED Art, Daan Roosegaarde, Joris Strijbos & Dan Johan / Macular, Dorette Sturm, George Tubbergen, Sander Veenhof / SNDRV and Jonas Vorwerk & Yoren Schriever.
Address: 100 boulevard Magistrates, 5223 MB 's-Hertogenbosch
Organization: Ricoh Digital and Workshop
For opening hours and more information see:
www.imagine2012.nl/gallery
www.dws-hertogenbosch.nl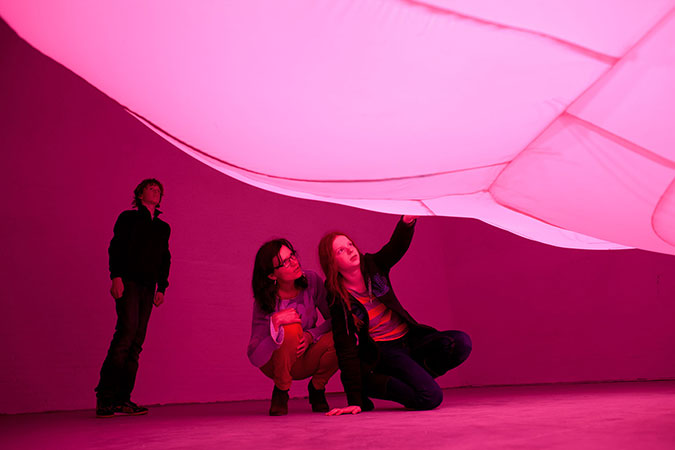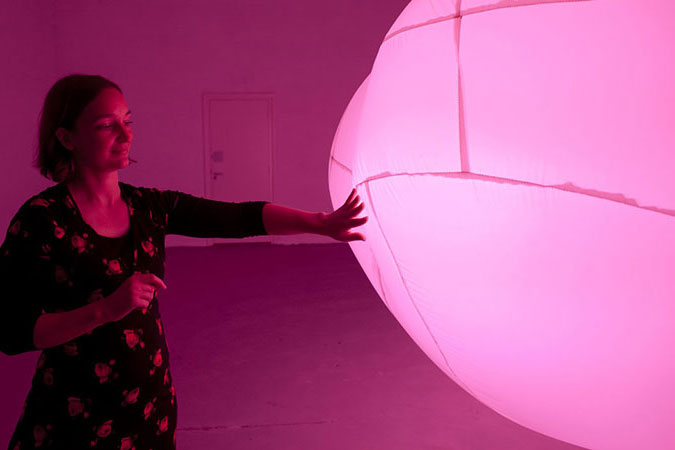 ---