Return
Breathing Cloud to International Lightart Museum (DE) May 6th to September 16th
Breathing Cloud can be seen in Zentrum fur International Light Art during 'Down here, up there', an exhibition about the termination of coal mining in the Ruhr area in the context of 'Kunst und Kohle'.
Breathing is life!
A softly floating, breathing cloud envelops the subterranean space in a pink light. He moves, he breathes and hangs like a cocoon of rest in one of the underground vaults of the International Light Art Museum. Breathing Cloud embodies healthy lungs and new life. In the encounter with the work in its spatial context, contradictions of industry and nature, darkness and light, hectic and tranquility, under and above, come to the surface. These contradictions can in turn be found in the history of mining and in the title 'Down here - Up there' of the exhibition.
In the adjacent corridors you can see works by Diana Ramaekers (NL) and Nicola Schrudde (DE).
International Light Art Museum
The Zentrum für Internationale Light Art is the only light museum in the world. This well-kept secret is housed in a former beer brewery about ten meters below the current town hall of Unna. In the permanent collection you can see works by artists such as James Turell, Olafur Eliasson, Rebecca Horn and Jan Munster have been realized in the underground corridors of the Museum. For more information:
Zentrum fur Internationale Lichtkunst
website RuhrunstMuseen - Lichtkunstmuseum Unna.
An impression of the Light Art Museum: Avrotros/kunstuur (view from 52:30 min.)
Opening exhibition 6th May 11.00 hrs.
Zentrum für Internationale Lichtkunst
Lindenplatz 1, 59423 Unna
Deutschland
https://www.lichtkunst-unna.de/besuch#anfahr


Photograpy: Frank Vinken and Erik van de Belt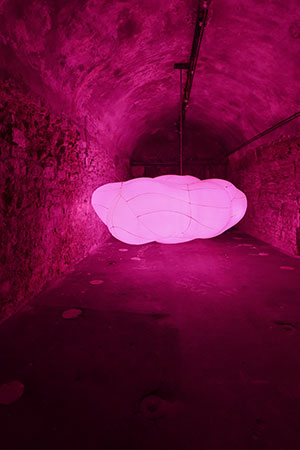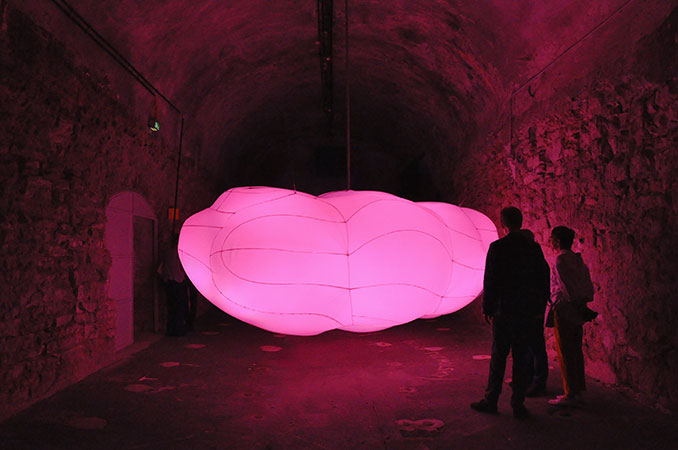 ---